Authentic Lebanese Food
Freshly-Made Mediterranean Dishes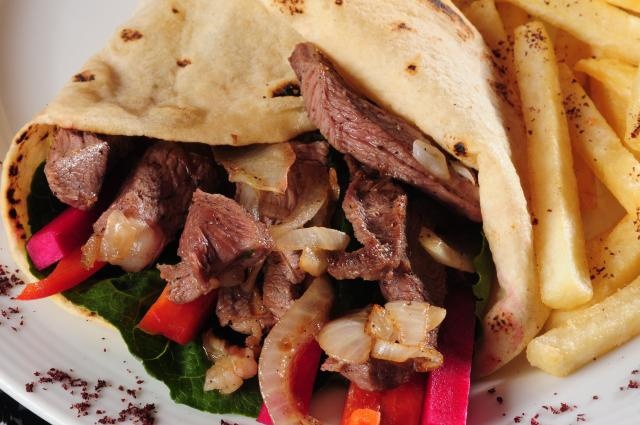 Shish Grill in San Ramon, CA offers an exciting selection of freshly-made Mediterranean dishes. We are a haven for people whose palates crave authentic Lebanese food. With our affordable prices, you can enjoy fantastic food with your family and friends every day. Because we deliver service with a personal touch, your heart and stomach will feel at home in our restaurant. To view our
menu, click the link below.
Shish Grill Menu

Have a Taste of Lebanese Cuisine
If you haven't tasted Lebanese cuisine yet, now is the right time to try it. Visit our restaurant and ask one of our staff about the menu. We will explain how each dish is made and help you decide which entree to try first. Some of our dishes, like the hummus, can be made spicier or milder according to your liking.
Tell Us Your Special Requests
We take the time to know the preference of our customers so we can create the dishes that they will enjoy. If you have a special request, please let us know. Call us at 925-415-3270 to speak with one of our friendly staff. We love hearing from our customers! With your help, we can make our service and dishes better.